The Building
Dolce Vita Caribe Villas is a complex of private villas located on the stunning Riviera Maya in Mexico. Surrounded by lush tropical vegetation, the quiet and secluded location makes the complex ideal for those seeking a relaxing and private vacation, yet close to the main attractions of the area, such as Playa del Carmen, Tulum, and the beautiful Caribbean beaches. Our goal is to offer our guests an unforgettable experience and superior quality hospitality, providing all the necessary comforts and services for a dream vacation.
Avenida Paseo Cobà E8, 77720 Playa del Carmen MX
+529841082095
info@dolcevitacaribe.net
Are you ready for a dreamy experience in a tropical oasis? Well, get ready to be catapulted into a paradise called Dolce Vita Caribe Villas! Imagine lying on the fine white sand, feeling the warm Caribbean breeze caressing your skin. Then, close your eyes and imagine being immersed in crystal clear water, surrounded by colorful tropical fish. Yes, we're talking about Playa del Carmen, one of the most beautiful places in the world, and if you're looking for an unparalleled experience, Dolce Vita Caribe Villas is the perfect place for you! From exclusive rooms with views of the lush garden, to the pool, the resort will make you feel like true VIPs.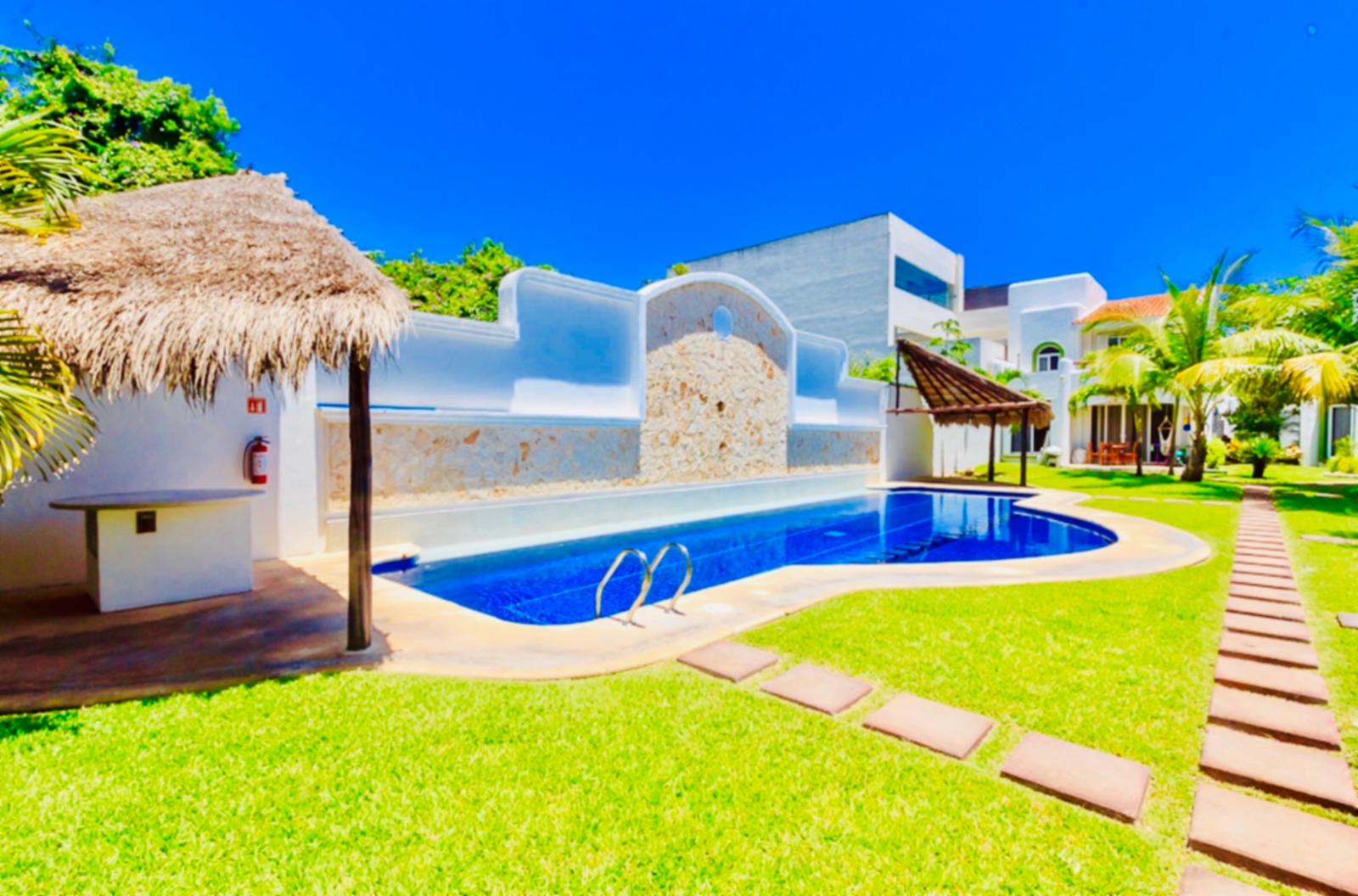 Our Guests Say:
The spectacular location, the swimming pool very good. Very peaceful place, especially to rest